Trusted Landscaping Since 1999
Welcome to Long's Mowing, a professional, friendly and reliable Landscaping Services in Enola dedicated to providing high quality Landscaping Services for commercial and domestic clients throughout Harrisburg East and West Shore, Pennsylvania. Long's Mowing offers professional workmanship, competitive prices and high quality service delivered on time and within budget. Long's Mowing, which is located at Enola, Pennsylvania, was set-up in 1999.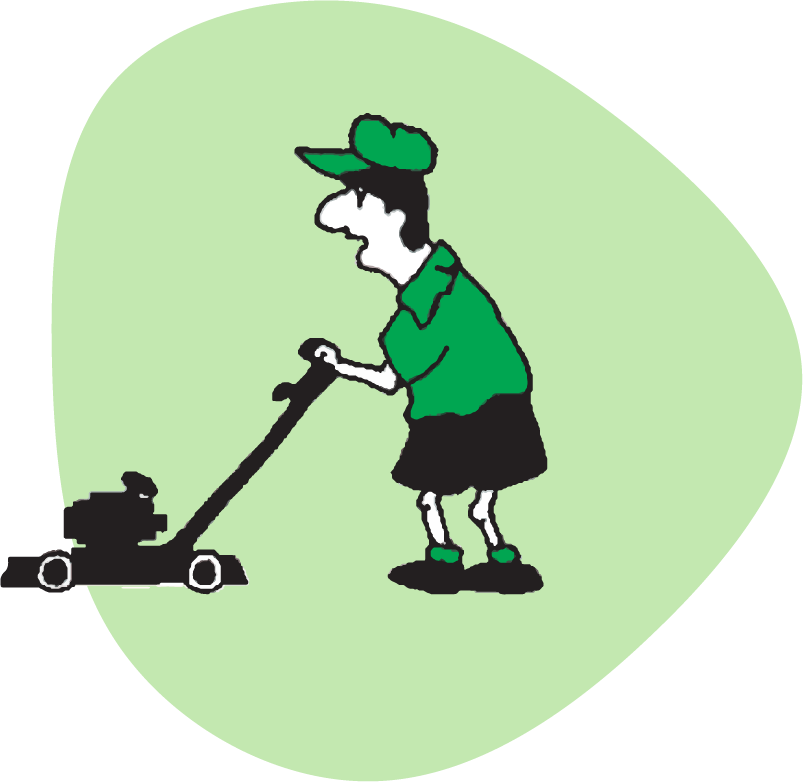 Ongoing Maintenance Tailored to You
Your lawn is one of the first things visitors see. Ensure yours looks pristine and perfect with ongoing lawn maintenance from our trusted company.
At Long's Mowing, we do much more than mow your grass. We have comprehensive maintenance packages to keep your lawn green, healthy, and beautiful all year long.
Shrub Removals & Replanting Services
Bark Applications & Mulching Services
Stone & Topsoil Applications
Contact us today for a free estimate